emerji
civic emoji for climate change
The world is experiencing increased extreme weather and disaster as we feel the effects of climate change. Emerji helps us talk about these global threats and experiences through the language we use to talk about everything else ... emoji.
Mobile phones and social media are becoming increasingly crucial to disaster response. Social media messages with platforms like Twitter, Instagram, Facebook, WhatsApp, and SMS are time-stamped, geo-located, mappable, and media enabled. This crowdsourced metadata has proven to be vital in effective and timely disaster preparedness and response. Disaster response organizations have developed new tools to respond to this shift in technology, but most projects to-date have been individual apps or opt-in alert systems. These types of projects are effective for people well prepared for disaster, but miss most impacted people, who are either unprepared or unaware of an impending disaster. For reaching all communities, social media becomes the most effective platform for planning, alerts and relief information.
This work is licensed under a Creative Commons Attribution-NonCommercial-NoDerivatives 4.0 International License.
sticker app
Emerji are currently available on the Apple App Store as a free sticker app. With this you can add Emerji to text messages and share the icons with friends.
Emoji are funny and frivolous, and we've often been asked why we want to use such a light-hearted platform to discuss such important and serious matters. The playfulness of emoji are one of their most powerful and globally popular attributes. People of all ages already use emoji as an integral component of social media image based communication. They are available across all software and hardware platforms, and communicate regardless of the language spoken by the user. Because of their adaptable nature, and daily use, they are a valuable tool for emergency response and climate change education and documentation.
Participate!
Soon you will be able to download emerji as a font on your smart phone. If you would like to be one of the first to try them out, please send us an email. Meanwhile, spread the word! Use #emerji on social media posts, tell your friends about the project, and let us know about any like-minded projects that should be on our radar.
This is just the beginning. We are in the process of making more emerji. In the end, the set will include a list of disasters, as well as emergency preparation and response.
If you have ideas for new emerji, or icons to prioritize, please email us here.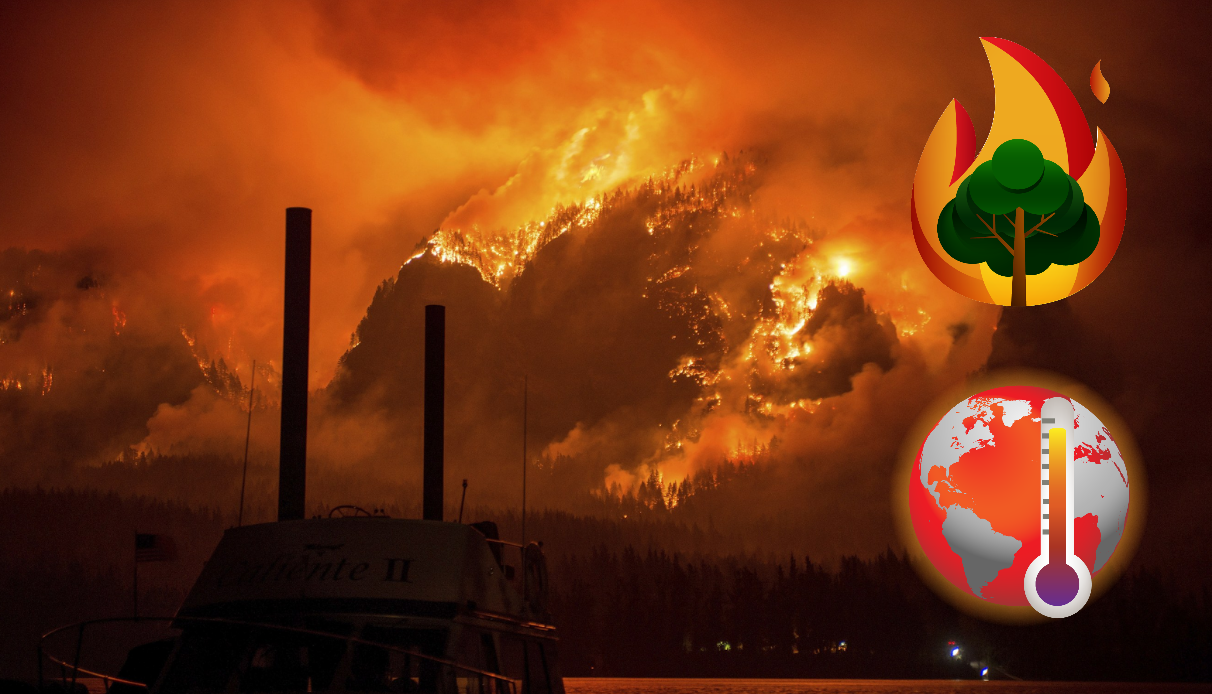 Sara Dean, co-creator
Sara Dean is Assistant Professor in Interaction Design at California College of the Arts in San Francisco. Her work considers the implications of emerging technologies on public engagement, urban interface, and 'smart' cities. Her research studio, VUCA, designs urban strategies to engage complex systems and uncertain futures. This works spans spatial and digital media, with a commitment to open-access data and crowd-production. Sara is the 2017-18 Urban Fellow at the Exploratorium.
beth ferguson, co-creator
Beth Ferguson is Assistant Professor of Design at The University of California Davis. She is the director of Sol Design Lab, a design/build studio that specializes in solar charging stations and public art. She has collaborated with public utilities, festivals, urban parks, and universities to position solar energy as a civic and public resource. She has engaged thousands of participants in the development of projects such as solar charging stations, up-cycled public furniture, Climate Kits, and ecological maps.
bo peng, graphic designer
Bo Peng is a graphic and ux designer in San Francisco. He holds a Master of Fine Art in Graphic Design from California College of the Arts. His background spans many continents, disciplines, and lives, including those of a photo journalist, photographer, and martial arts instructor. He grew up in Fuzhou, in China, nestled by mountains, hills, and sometimes thick fog.
Contact Us
We would love to hear from you. Please feel free to reach out for more information about the project, to participate, beta test the emerji, or to talk about collaborations using emerji.